(Takanami)
Translators: Ed Valdez, Ayumi Suzuki, Ted Mills
pinku no kokoro to
indigo na muudo o
koppu no naka de
sukoshi yurashitara
meroo ieroo mo
kuwaete mimashou
kakimawashite mireba
akiru made nan do mo
futari wa
nani iro ni kawaru kashira
pinku no kokoro to
indigo na muudo to
meroo ieroo to
paapuru no kibun mo
tameshitai no
chotto tashite mimashou
kakimawashite mitara
fujiki na myou deshou
mugandari saketari
sugoku kirei
kakimawashite mite yo
koboreru hodo tsuyoku
kakimawashite mite yo
sugoku kirei
mou ichi saisho kara
yarinaoshite
koppu no naka de
pinku no kokoro to
indigo na muudo o
koppu no naka de
kakamawashite mireba
ichido dake de ii wa
nijiyori fukuzatsu de
sugoku kirei
----------------------------
A pink heart and
an indigo mood
are in the cup,
after shaking them a little,
let's also try adding
some mellow yellow
If I try and mix them
Until I get bored
I wonder what color
we'll change into?
A pink heart and
an indigo mood and
mellow yellow and
some purple feelings
I want to test
let's add a little more
When I stir them
What mysterious pattern will appear?
Bending and blending
So beautiful
Try and stir
so strongly it overflows
Try and stir
So beautiful
Once more from the start
Do it correctly
In the cup
A pink heart and
an indigo mood
In the cup
When I try and stir
I guess only once is okay
More complicated than a rainbow and
So beautiful
---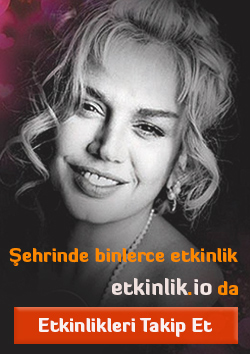 Burada yer alan videolar YouTube üzerinden anlık olarak alınmaktadır. YouTube üzerinden kaldırıldığında buradan da otomatik olarak kaldırılacaktır. Özel olarak kaldırılmasını istediğiniz içerik varsa bize bilgi@sarkisozleri.bbs.tr adresinden ulaşabilirsiniz.