Nick Reynolds
Chorus:
The river is wide I cannot see. Nor do I have light wings to fly.
Build me a boat that can carry two and both shall row, my love and I.
My love is like the lofty tree. It shudders fierce and then sways free.
If it should fade when the summer's through, she'll bloom again when the spring shines through.
When love is young, then love is fine. Just like a gem when first it's new.
But love grows old and waxes cold and fades away like the morning dew.
(Chorus)
---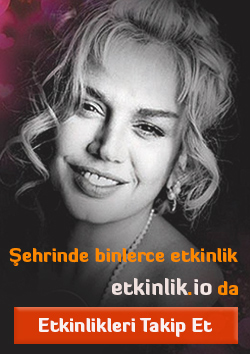 Burada yer alan videolar YouTube üzerinden anlık olarak alınmaktadır. YouTube üzerinden kaldırıldığında buradan da otomatik olarak kaldırılacaktır. Özel olarak kaldırılmasını istediğiniz içerik varsa bize bilgi@sarkisozleri.bbs.tr adresinden ulaşabilirsiniz.