Nick Reynolds/Bob Shane/John Stewart
As I walked out in the streets of Laredo, as I walked out in Laredo one day.
I spied a young cowboy dressed in white linen. Dressed in white linen and cold as the clay.
I can see by your outfit that you are a cowboy. You can see by my outfit I'm a cowboy, too.
You can see by our outfits that we are both cowboys. Get yourself an outfit and be a cowboy, too!
---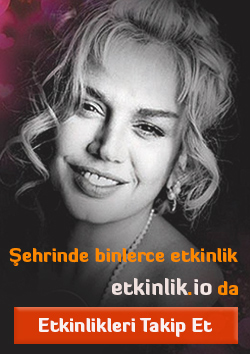 Burada yer alan videolar YouTube üzerinden anlık olarak alınmaktadır. YouTube üzerinden kaldırıldığında buradan da otomatik olarak kaldırılacaktır. Özel olarak kaldırılmasını istediğiniz içerik varsa bize bilgi@sarkisozleri.bbs.tr adresinden ulaşabilirsiniz.